Next Ruby and Rails Usergroup Meetup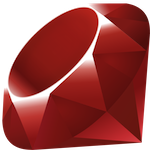 The Cologne Ruby and Rails usergroup will meet on Thursday, 24 March at 20:00 at the Coworking Cologne.
We will have a talk by Jan Lühr about JRuby and an open mike session afterwards. If you want to talk to ruby developers, show your newest work or just have a beer with some great people, you have to be there :smile: .